Welcome to Sparks Auto Electrical
If you're based in Coburg, Preston, Fawkner, or anywhere else in Melbourne, and you're looking for a reliable and trustworthy auto electrician, mechanic or 4WD specialist, you've come to the right place.
Sparks Auto Electrical is a true automotive one stop shop, building on over half a century of business experience, our expert team of mechanics and auto electricians can help you with any and all automotive issues you might be having.
Our most popular services include:
All auto electrical repairs and servicing
All mechanical repairs and servicing
Aftermarket accessories
Lights and dual battery systems
No matter what you need, Sparks Auto Electrical has got you covered.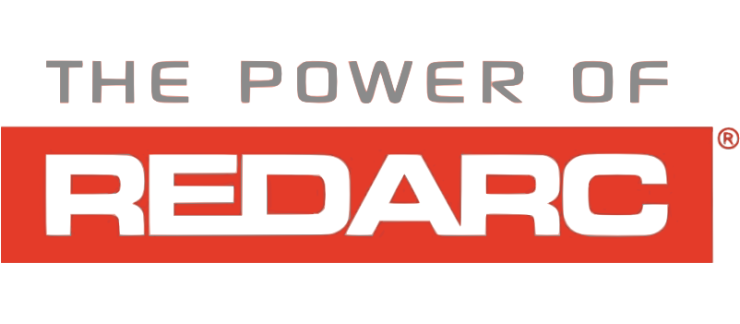 Here at Sparks Auto Electrical, we are proud to be approved installers for all Redarc products.